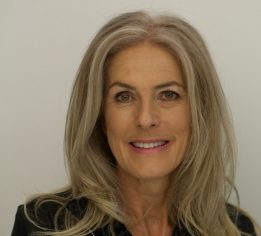 Ann Cooper-Smith
Ann is CEO of Q2 Ltd, a fresh thinking chartered accountancy firm that works with business owners in the areas of strategy execution, performance monitoring, compliance and tax.
Q2 works with ambitious business owners who want greater mind freedom, time freedom and/or financial freedom.
Ann is a chartered accountant and holds a public practice certificate issued by CAANZ.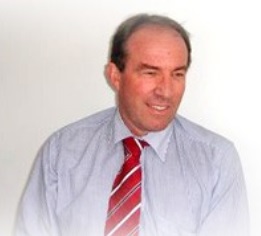 Ralph Taylor
Ralph has been in practice for 28 years as a chartered accountant , assisting his clients to navigate the sometimes complex world of tax , investment & finance.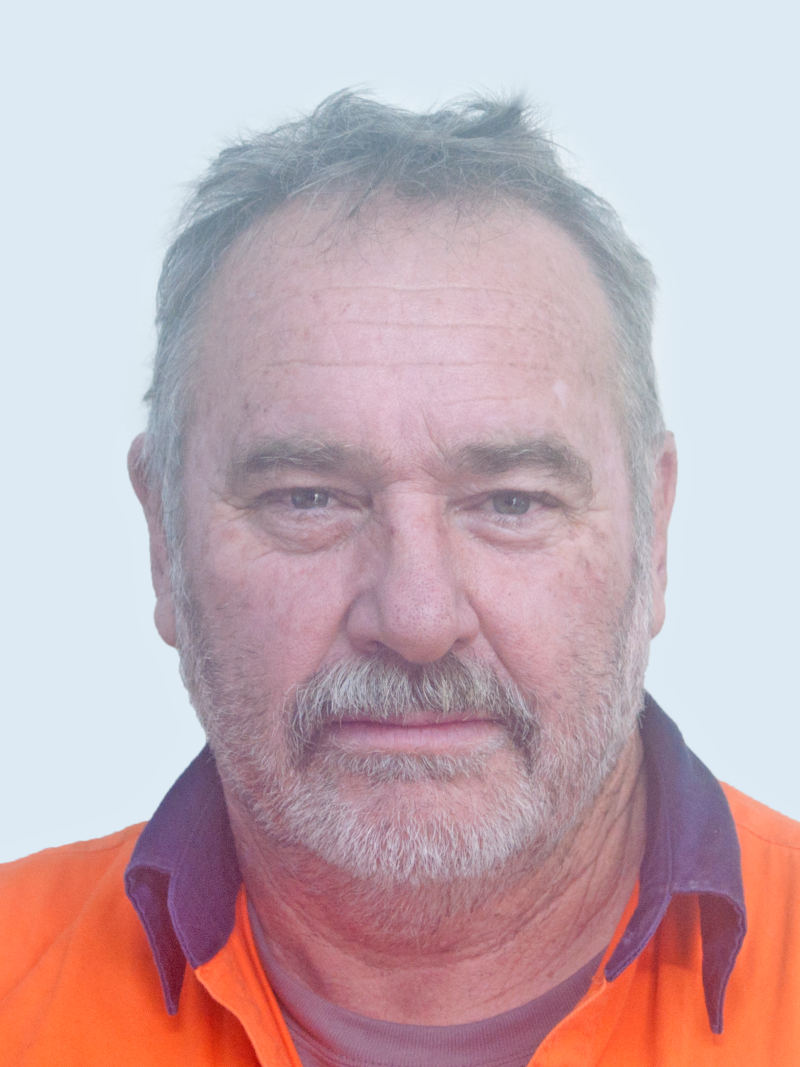 Steve Kelland
Steve Kelland used his significant experience in the transport and engineering industries to form Machinery Relocations in April 2005. MRL has since become a leading single source machinery moving service, and along the way, Steve has grown the business team to nine permanent staff, and numerous on call specialists. Steve continues with continual reinvestment in high quality equipment and training.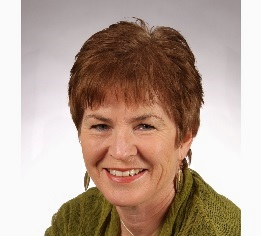 Margaret Russell
Margaret is a director of SMEtric Consulting, a team of business and financial advisors working with SMEs to create long term strategies, build decision-making skills and developing sales and marketing capability.
She can identify with many PBA members and their needs since they face similar issues to many SMEs that SMEtric has worked with.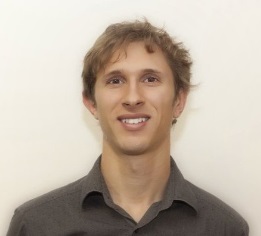 Jonathan Spence
Jonathan is the founder and chief executive of artificial intelligence research company Xtracta. The company researches and develops technology for the reading and semantic understanding of documents to automate previously human-driven admin processes.
Working in the Penrose area for many years, Jonathan is excited to see the blending of new and high-technology into industries throughout the area and as an important part of commercial and industrial evolution.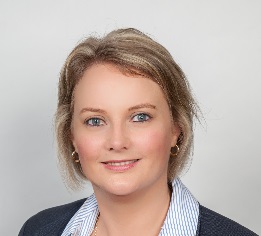 Shelley Trutsch
Shelley is the Business Development Manager for Waipuna Hotel & Conference Centre based in Mount Wellington.
Coming up through the ranks over the past nine years from working in the hotel's restaurant and bar to Corporate sales and now Conference sales.
Shelley is passionate and driven and likes to contribute alongside her team.
If you need any help booking your offsite meeting, conference, dinner, Christmas function or even your special wedding day, give her a call.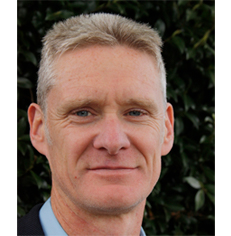 Tony Aislabie
Tony Aislabie is the owner of Concentric Engineered Solutions Ltd, a mechanical design business located in the heart of Penrose.  Concentric offers clients options from mechanical design & drawings right through to fully installed & commissioned engineering solutions.  Specialities include food and packaging machinery, safety guarding, automation, machinery installation and factory relocations.
Tony has worked in manufacturing and engineering for over 20 years, he has a degree in engineering and is a Certified Machinery Safety Expert (CMSE).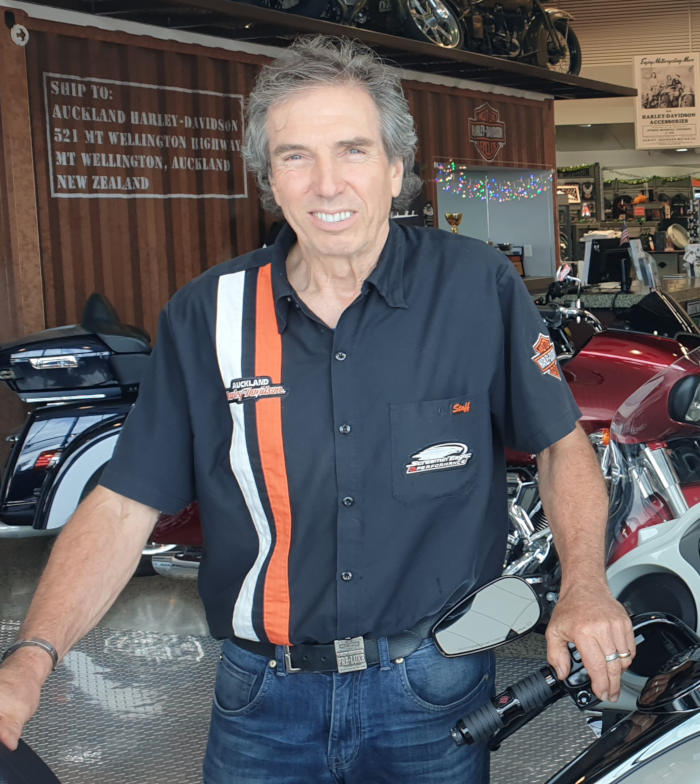 Ray Pratt
Ray Pratt and Auckland Harley Davidson have been a feature of Mount Wellington for six and a half years. The business is a family affair, with son Greg running their North Shore branch for the last four years, while daughter Alli and her husband Craig, work with Ray in Mount Wellington.
Rays' working life of 48 years, has revolved around motorcycles. At 12 he sold ice creams at a movie theatre, saving his money so he could wreak motorcycles to sell the parts, thereby creating his own part-time business by the age of 14. Ray got his motorcycle license the day he turned 15, so he could ride the N-Zeta motor scooter he had been practising on. His next bike was a 1956 Aerial 350 and he got into speedway racing at 16. By the age of 17 he had bought into his own shop. He then ran Universal Motorcycles in Stoddard Road, Mount Roskill for most of his working life, until setting up Auckland Harley Davidson on the Mount Wellington Highway. Ray still drag-races competitively and enjoys jet-skiing in his down-time.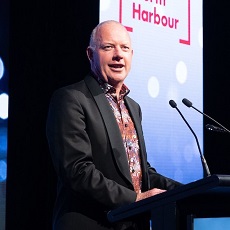 Peter Lamberton
Peter has wide-ranging experience in dealing with businesses and understanding the support they need from his 24 years as an effective commercial manager with a leading NZ bank.
He continues to work with business at Primacc Systems, helping organisations manage complexity within their business and significantly drive efficiency gains and provide comprehensive reporting through the implementation of tailored ERP (enterprise resource planning) software.
He is also experienced in successfully guiding strategic change as the former chairperson of several organisations, and has been involved with the Massey University incubator, the e-Centre, as a mentor.