October Evening Networking Event
17.10.2017 @ 5:00 pm @ Kreem Café
570 Mount Wellington Highway
The October PBA evening event is being sponsored by NZCU Auckland
Upcoming Event
Evening Event to be held in October
Time: 5:00 pm to 7:00 pm
Your PBA Exec Team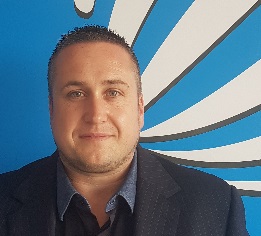 Hamish Penlington
Hamish is a passionate business owner who loves a challenge and fixing business process problems using software.
Acumen Online was created to fix the frustration of companies needing to maintain their ERP and website data separately.
You will often hear Hamish boast "We developed an online B2C shopping cart and B2B trade platform which pulls all its data from your ERP, giving you a single place to maintain, products, pricing, stock and more."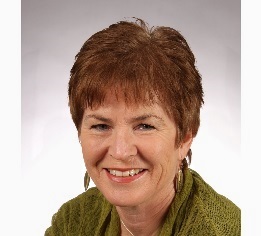 Margaret Russell
Margaret is a director of SMEtric Consulting, a team of business and financial advisors working with SMEs to create long term strategies, build decision-making skills and developing sales and marketing capability. She can identify with many PBA members and their needs since they face similar issues to many SMEs that SMEtric has worked with.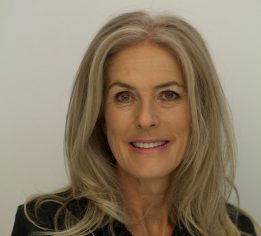 Ann Cooper-Smith
Ann is CEO of Q2 Ltd, a fresh thinking chartered accountancy firm that works with business owners in the areas of strategy execution, performance monitoring, compliance and tax. Q2 works with ambitious business owners who want greater mind freedom, time freedom and/or financial freedom. Ann is a chartered accountant and holds a public practice certificate issued by CAANZ.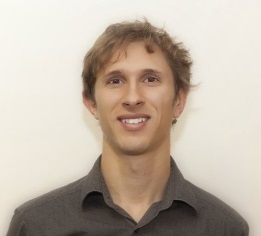 Jonathan Spence
Jonathan is the founder and chief executive of artificial intelligence research company Xtracta. The company researches and develops technology for the reading and semantic understanding of documents to automate previously human-driven admin processes.
Working in the Penrose area for many years, Jonathan is excited to see the blending of new and high-technology into industries throughout the area and as an important part of commercial and industrial evolution.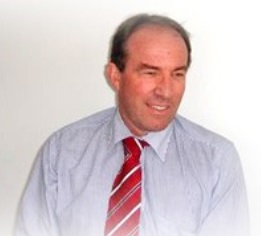 Ralph Taylor
Ralph has been in practice for 28 years as a chartered accountant , assisting his clients to navigate the sometimes complex world of tax , investment & finance.
PBA Treasurer since 2012.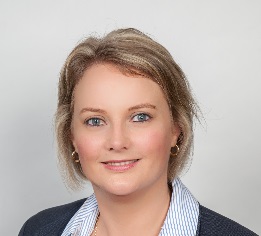 Shelly Trutsch
Shelley is the Business Development Manager for Waipuna Hotel & Conference Centre based in Mount Wellington.
Coming up through the ranks over the past nine years from working in the hotel's restaurant and bar to Corporate sales and now Conference sales.
Shelley is passionate and driven and likes to contribute alongside her team.
If you need any help booking your offsite meeting, conference, dinner, Christmas function or even your special wedding day, give her a call.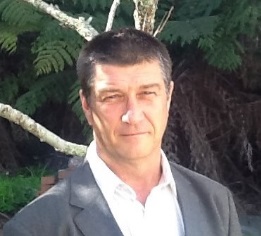 Fred Haynes
As Business Development Engineer I consult with all types of businesses.
MGE Engineering manufacture, repair/refurbish as well as maintain/Service, mechanical processing equipment. Our clients range from New Zealand Steel Mill, Pacific Steel, Fulton Hogan, Watercare, down to food processing plants. We also do lighter structural fabrications such as platforms and stair assemblies to specification drawings.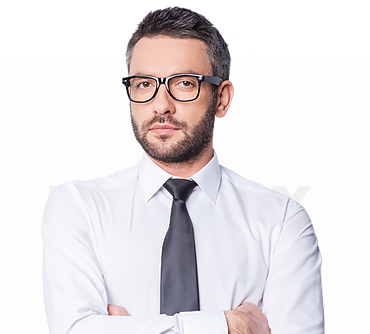 Steven Monroe
Marketing & Advertising
Lorem Ipsum is simply dummy text of the printing and typesetting industry. Lorem Ipsum has been the industry's standard dummy text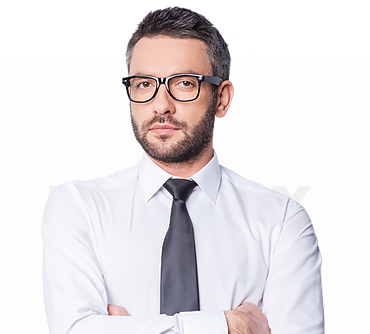 Steven Monroe
Marketing & Advertising
Lorem Ipsum is simply dummy text of the printing and typesetting industry. Lorem Ipsum has been the industry's standard dummy text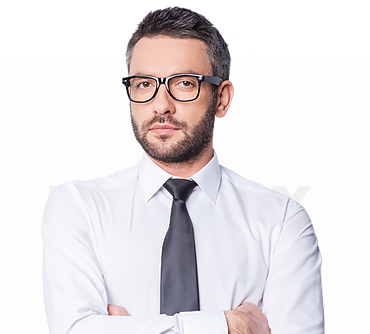 Steven Monroe
Marketing & Advertising
Lorem Ipsum is simply dummy text of the printing and typesetting industry. Lorem Ipsum has been the industry's standard dummy text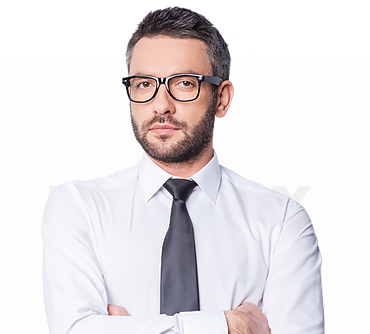 Steven Monroe
Marketing & Advertising
Lorem Ipsum is simply dummy text of the printing and typesetting industry. Lorem Ipsum has been the industry's standard dummy text