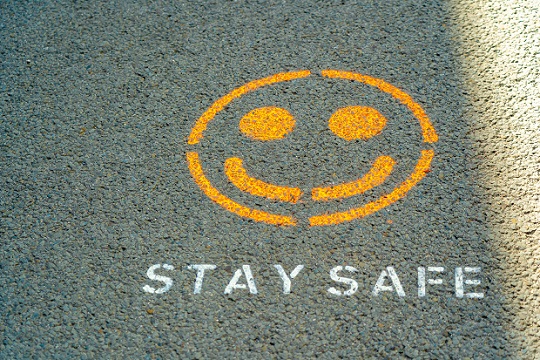 July Crime Report
July 9, 2023
Check out the Police July 2023 crime report. Police saw a huge decrease in burglary and vehicle crime, in Onehunga, Hillsborough, Epsom and Penrose.
Join PBA Now
 PBA membership offers:
Networking opportunities
Business support
An advocacy voice
A sense of community to help business located in Penrose Mt Wellington, Onehunga, Panmure and Ellerslie.
About the Penrose Business Association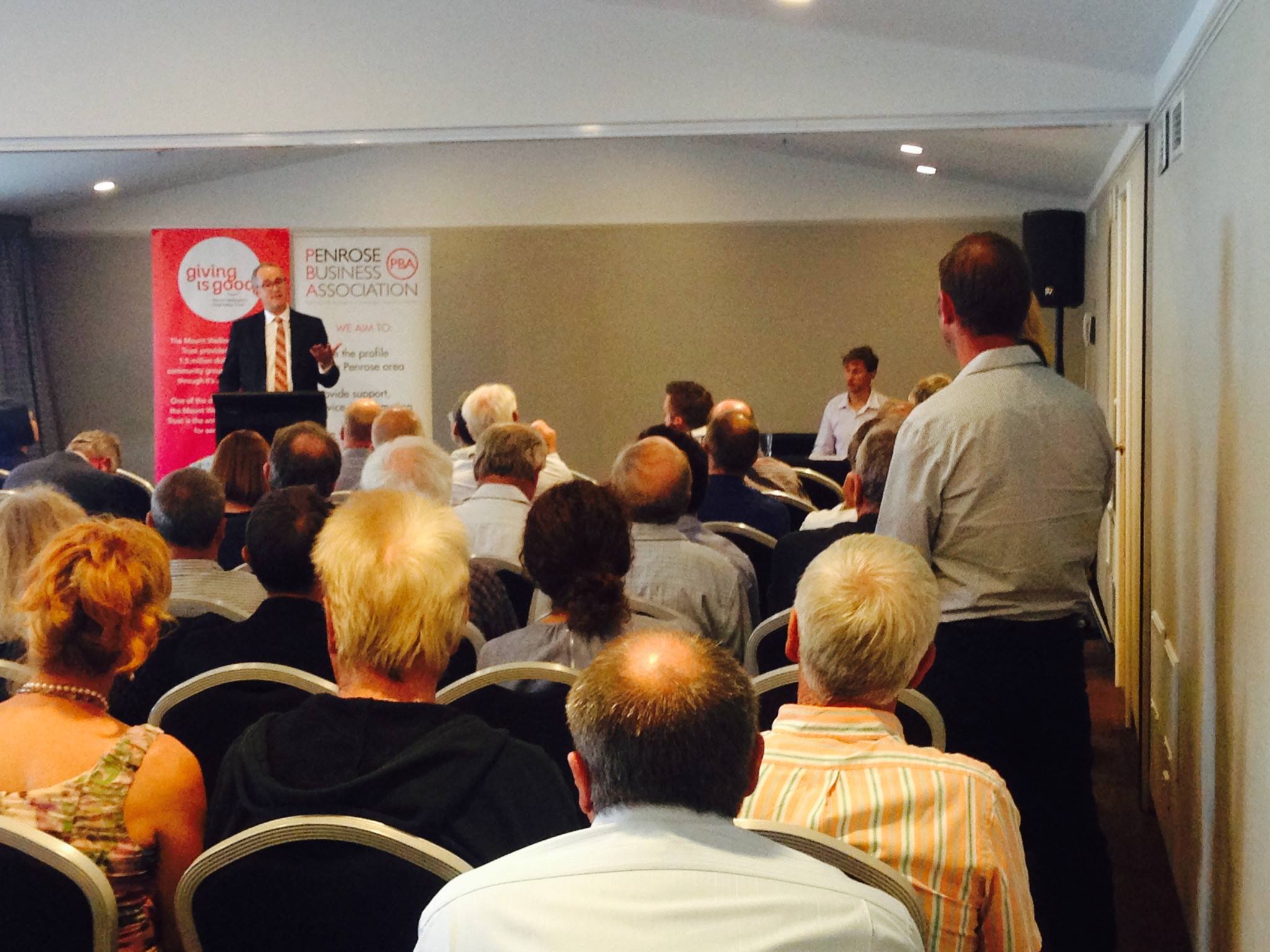 The Penrose Business Association (PBA) supports and connects businesses in the wider industrial Penrose area.  PBA lends its weight through advocacy; working across local and central government, to influence outcomes for local issues.
The district has developed significant manufacturing, wholesale trade, construction, and transportation sectors, and is a major contributor to GDP in Auckland.
PBA is proud to represent its members, who work from and are associated with, this important and vital commercial hub.
The Association offers its members monthly networking opportunities for local businesses, exposure to topical innovations and trends, and also hosts speakers of influence and experience.
"Joining PBA has given me a sense of "belonging" to the greater Penrose community. I enjoy meeting local business owners at events, the speakers are excellent, and the topics interesting as well as relevant."
Ann Cooper-Smith – Q2 Limited Business Strategists and Chartered Accountants
"We never knew until we joined the Penrose Business Association how vital it would become in our ability to network with fellow businesses in the Maungakiekie region. The regular communications and events allow us to hear about important aspects of both council and govt legislation that can have an effect on our business along with the newest best practices and local trends.  We highly recommend joining whether you are a sole trader or a multimillion dollar medium sized business"
Ray Pratt – CEO, Auckland Harley Davidson
"In good times, networking is important: In difficult times it is essential.  PBA can assist every business, big or small, to perform in the best-possible manner.  Good communication, great monthly events, down-to-earth membership.  Just the best possible subscription for our business, working as it does in a busy industrial area."
John Glenie – Managing Director, A W Gardner & Co Ltd
"The recent "Meet the Candidates for Maungakiekie" hosted by Harley Davidson was a great event . It was interesting to hear from Ray about the new electric Harley Davidson motor bike and the candidates were okay too.  I really enjoy your monthly events and look forward to the next one.  Thanks for the lobbying PBA does on our behalf with local and national government."
Steve Kelland – Director, Machinery Relocations Ltd
"PBA is a great group of people who love business.  They talk it, walk it and they are it, as business is all about people and that's PBA. It's sharing the same air space, having the same aspirations.  It's an eclectic mix of people getting together breathing the same air as being in business can be quite lonely sometimes."
Marie & Andrew Lindsay – Three French Vines
Joining Penrose Business Association is an affordable way to attend events and benefit from information, strong advocacy and a varied network of business people.  PBA also enables you to promote your business to other members.
By becoming a paid up member of PBA you will boost PBA's ability to carry out important work on behalf of members. In this vital period of recovery for our economy, supporting 'Local' is one of the most effective, powerful things we can commit to and a great way to do this (while gaining benefits for your business) is to join PBA.
Click this link for a list of benefits or contact the Manager by email: robynne.pringle@penrosebusiness.co.nz or mob: 021 909 415.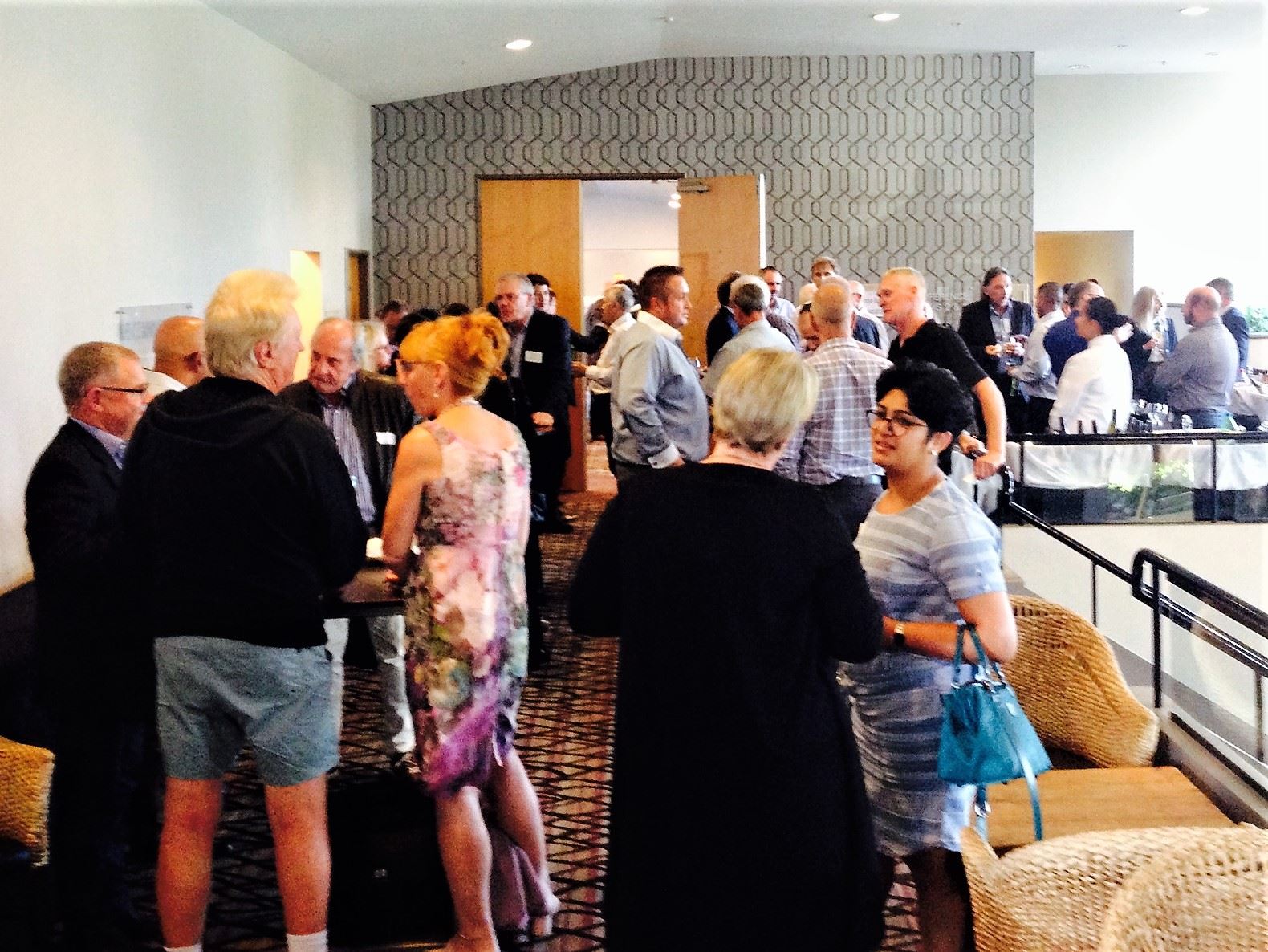 Check out our PBA LinkedIn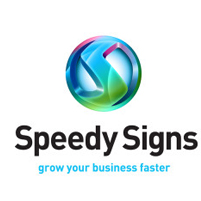 If you're looking for powerful visual solutions that are cost-effective, without compromising quality, talk to us and prepare to have your […]
12 Holloway Pl Penrose, Auckland, Auckland , New Zealand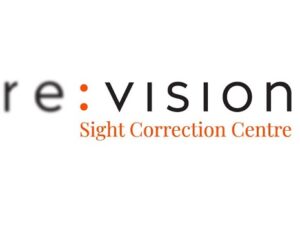 Dr Trevor Gray is the founder of Re:Vision Sight Correction Centre, he brings together a phenomenal team of ophthalmic professionals to fir […]
6c Pacific Rise Mount Wellington, Auckland, Auckland , New Zealand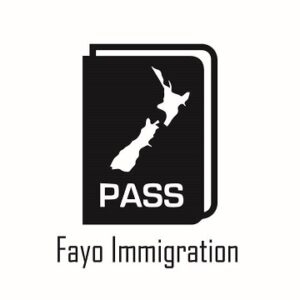 Fayo Immigration's Joyce Li is a Licensed Immigration Adviser. Joyce provides immigration service of New Zealand visas with integrity and p […]
10 Leonard Road Mount Wellington, Auckland, Auckland , New Zealand