Fahey Fencing Hires Fencing into the Auckland Region and sells Temporary Fencing or Safety Fencing into the North Island.
The company focuses on producing a truly reliable service every time. We have a full range of fencing and can supply this product for Construction, Events, Pools and Security.
Contact us today and have someone that is helpful answer your issues quickly.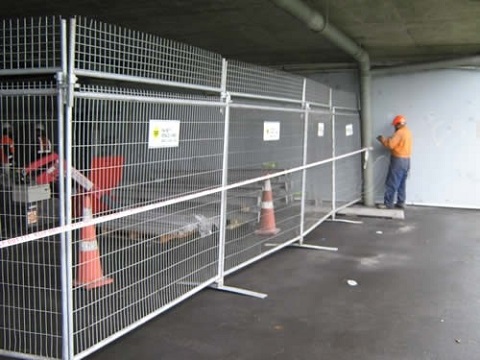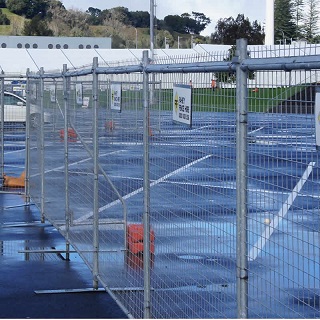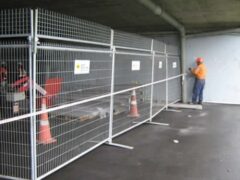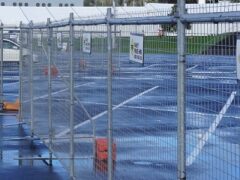 Categories
Contact Us