It can be difficult to find the right CNC Machinist to deliver on your requirements. We understand that ensuring your specifications are met, within budget and on time are essential to ensure the smooth running of your daily operations.
Absolute CNC specialise in tailored CNC Machining solutions. Our attention to detail and extensive CNC experience is driven by mature manufacturing process control, from design conception to delivery.
Absolute CNC can manufacture componentry in a wide variety of materials with precision and accuracy. We offer cutting, engineering and software services to bring your concept to life.
Absolute CNC - capability in engineering, machining and software.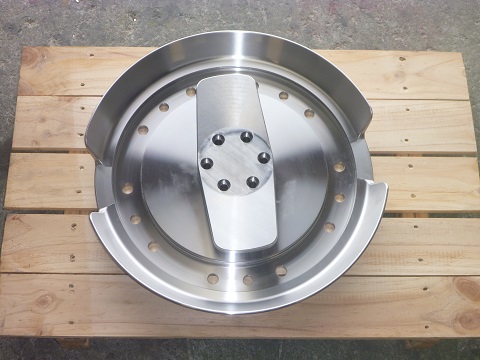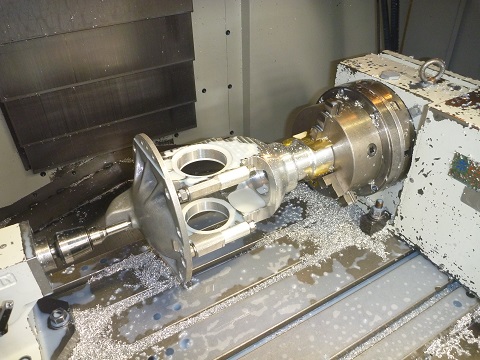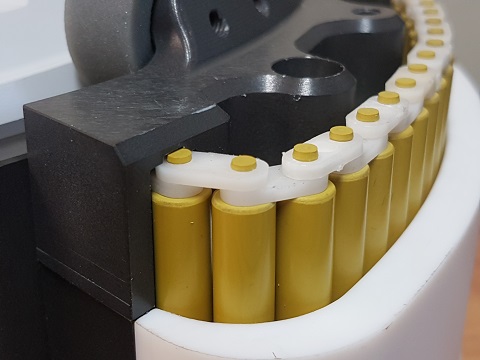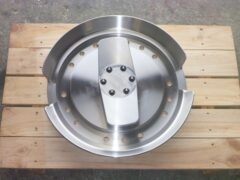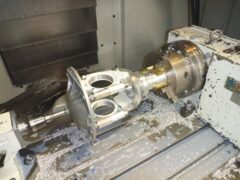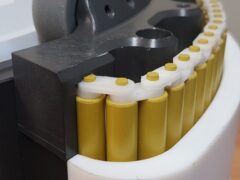 Categories
Contact Us