Sharlene Ferguson is a well-established NZ photographer and entrepreneur. She works full time shooting for companies, brands and for people, that are forward thinking and who want to succeed.
Focal Point Photos creates awesome photos for awesome people and awesome businesses
A boutique professional photography service that transforms
the marketing collateral of inspired people, companies and brands
with stand-out imagery so that they can attract and retain great clientele.
Providing a high quality full service that covers imagery
for marketing material, content/stock, profile head shots and company events.
all while focusing on emotion and connection.
PROFILE PORTRAIT PHOTOS                        COMMERCIAL PHOTOS                          EVENT PHOTOS
Based in Auckland, NZ / Travels nationally throughout Aotearoa / & Always happy to travel abroad.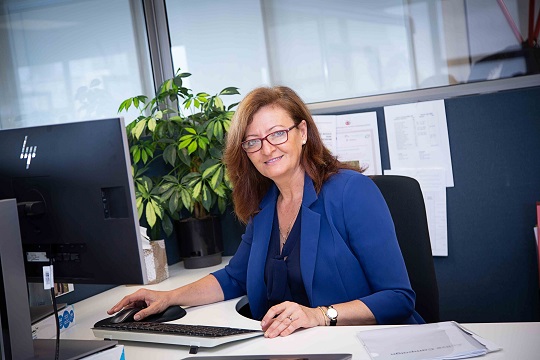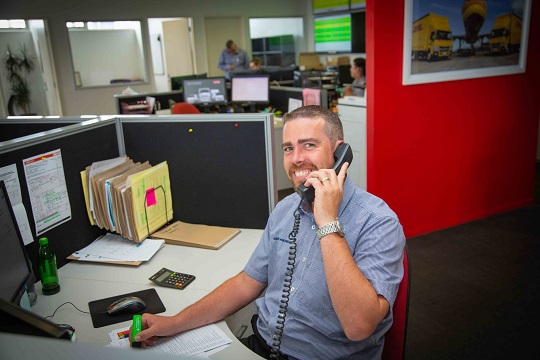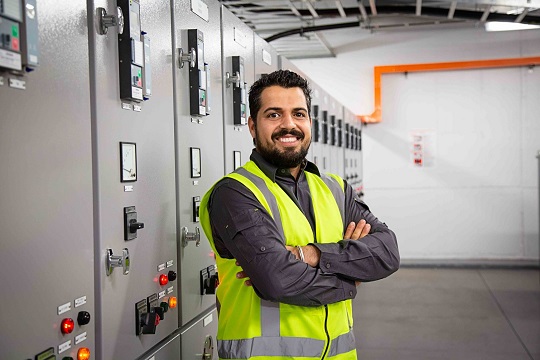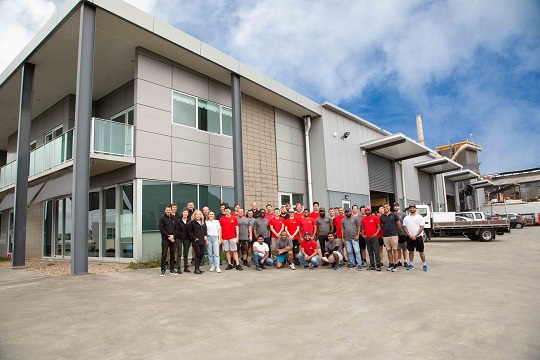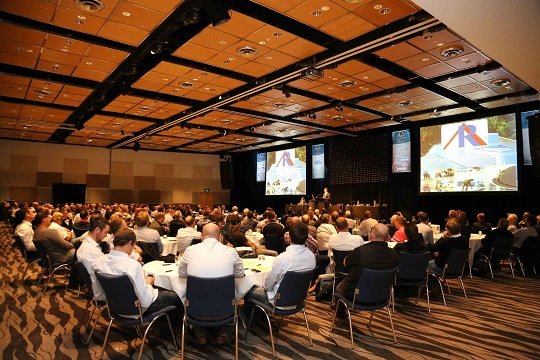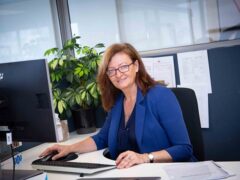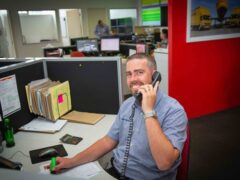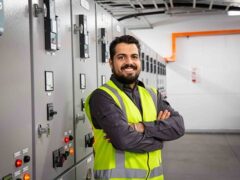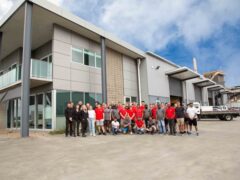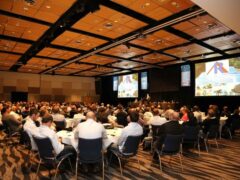 Categories
Contact Us