Description
We are a professional services based Kiw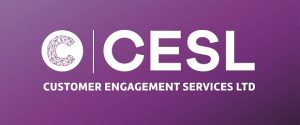 i company with over 75 years collective experience in three key areas.
Compliance Consultancy with focus on AML/CFT (Anti-Money Laundering and Countering Financing of Terrorism).
Specialists in Debt Recovery for SME's.
Development Training (Sales, Customer Service and Debt Collection).
We understand how much hard work and passion it takes to sustain and grow a business. Sometimes there aren't enough hours in the day. Yet in our experience, one of the most common mistakes business owners make is trying to do everything themselves. It's the quickest way to turn a business into a burden. So call us now, to see how we can assist your business.